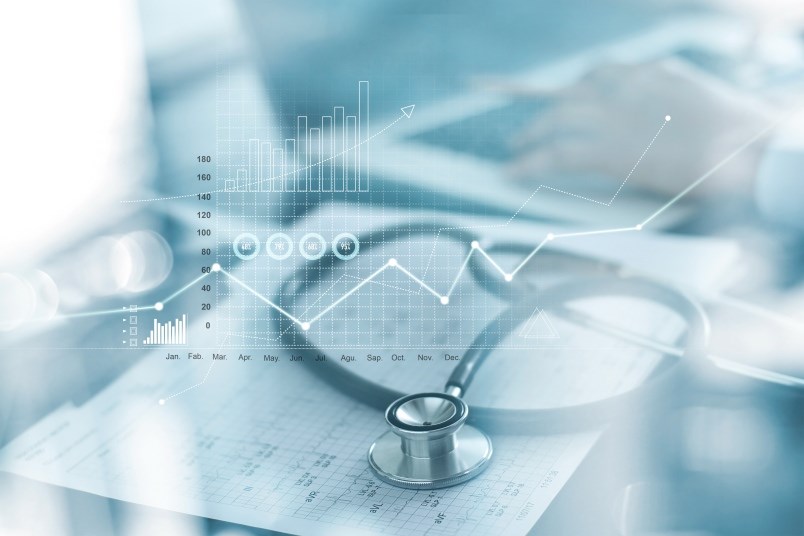 Baldrey: Health care issues are becoming a major political issue
The increase in the number of sick days booked by health care workers highlights the fraying edges of the system as the BC Liberals and Greens step up pressure on the government.
British Columbia's health care system is either frayed around the edges, in a state of near collapse, or continues to provide exemplary care, depending on one's experience.
Last week, I received a number of calls from listeners on CKNW who either expressed sincere thanks for the treatment they had recently received, or relayed painful stories of misfortune involving themselves or members. of their families who did not receive the treatment they needed.
Emergency rooms continue to close on weekends in some small towns across British Columbia, as the severe shortage of family doctors begins to have an increasingly negative impact on people's health. Doctors and nurses say they have never seen the system sag so much under this kind of weight.
Politically, the BC Liberals seized on the growing pile of issues and seemingly made criticism of health care their No. 1 issue, zeroing in on Health Minister Adrian Dix for a particular attention.
The opposition even demanded that Dix be fired from his job. I can't remember the last time the opposition (be it the BC Liberals or the NDP) demanded the head of a cabinet minister, which is more reminiscent of the 1980s than recent times.
While the demand for the layoff may have been overdone, the BC Liberals released a 30-day plan with some good ideas, though implementing them may prove difficult.
Increasing physician compensation to cover rising overhead costs, updating the fee-for-service model, reducing redundant paperwork for physicians, and accelerating accreditation of trained professionals abroad are all proposals that have been floated in the past (the government seems to be working to implement some of them, although clearly not fast enough).
The two-member BC Green Caucus is on a speaking tour of British Columbia to talk about the health care solutions they offer,
In short, health care has once again become a priority issue for many British Columbians, rivaling the seemingly intractable issue of affordability as the dominant issue.
More people are now trying to access the healthcare system than at any time during the pandemic (during which many people simply stopped seeking treatment).
And while our system is now performing a record number of surgeries, a human resource issue appears to be plaguing the system in a way not seen before this year.
Since the beginning of this year (which is around the time that negative anecdotes about problems with the system began to surface), the number of medical professionals who have taken sick leave has increased by the thousands compared to previous periods.
By mid-July, the number of healthcare workers who had taken sick leave the previous week was approaching 16,000.
That compares to around 11,000 a week in the three months before the pandemic and similar figures last year. When around 5,000 fewer people are working in the system at any given time, that's a recipe for chaos in many parts of the system.
Indeed, these absences (many of which are likely related to COVID-19 cases or related to burnout-related issues) are driving small-town ER and other closures.
Changes are likely coming to the health care system (this is a national crisis, not confined to this one province), but they are not coming fast enough for many.
Thousands of people get the treatment they need from our healthcare system every day, but these frayed edges and near-collapses in some areas will continue for some time.
Keith Baldrey is Chief Political Reporter for Global BC