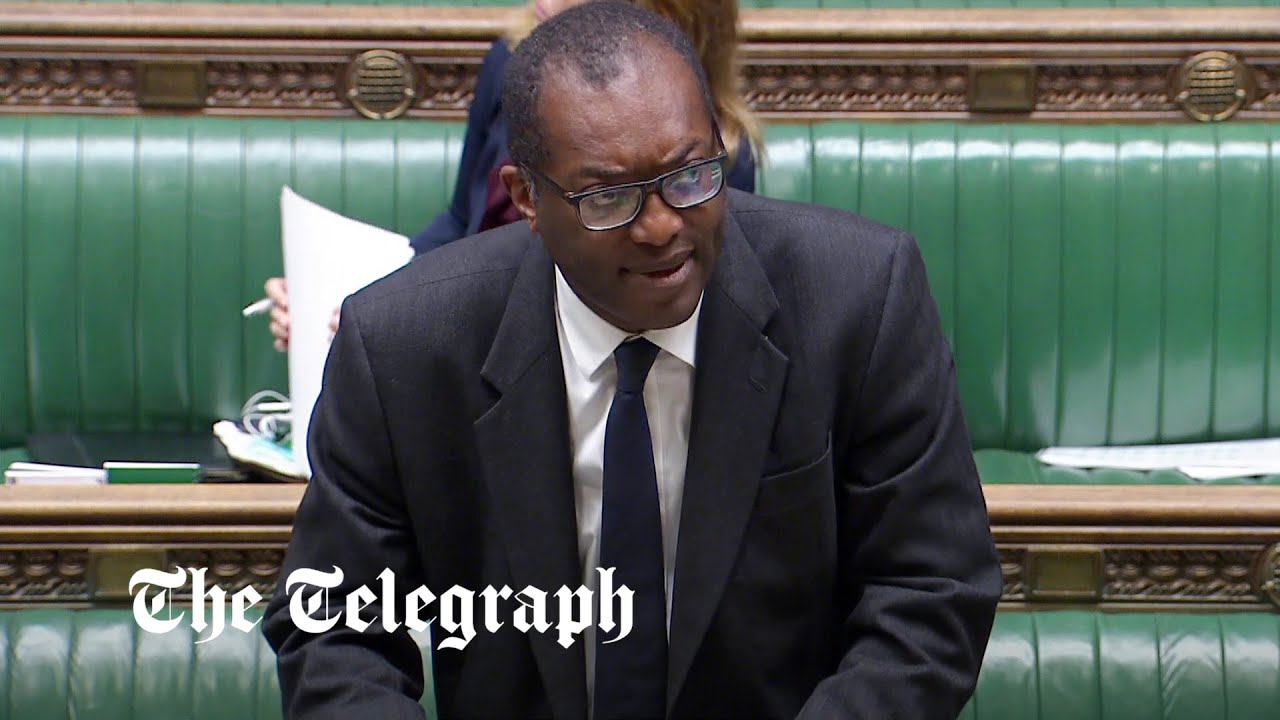 Energy crisis could become "biggest political problem of the decade", warn conservatives
TThe government faces a "big problem with global inflation" which is likely to become "the biggest political problem of the coming decade", warned Damian Green.
The former deputy prime minister, who is among those campaigning to prevent the rise in universal credit, told the BBC World at One that the coming winter would be "very, very hard" for about a half -million people, including 200,000 children.
He added: "We are clearly getting into a huge problem for the cost of living for people. Those who receive universal credit, many of whom are working and working as hard as they can to keep families out of poverty, are the ones who are receiving universal credit. will be most affected by the upcoming problems with inflation and energy prices. "
The Member for Ashford noted that the cost of living was "an argument we have forgotten because we have now had a generation of low inflation", but noted that "this may be the biggest political problem there ".
He added: "The paradox is that many of us thought we would come out of the pandemic with big jobs problems and a very sluggish economy. [but] we are facing a big problem with global inflation, which I think will become the biggest political problem of the next decade. "