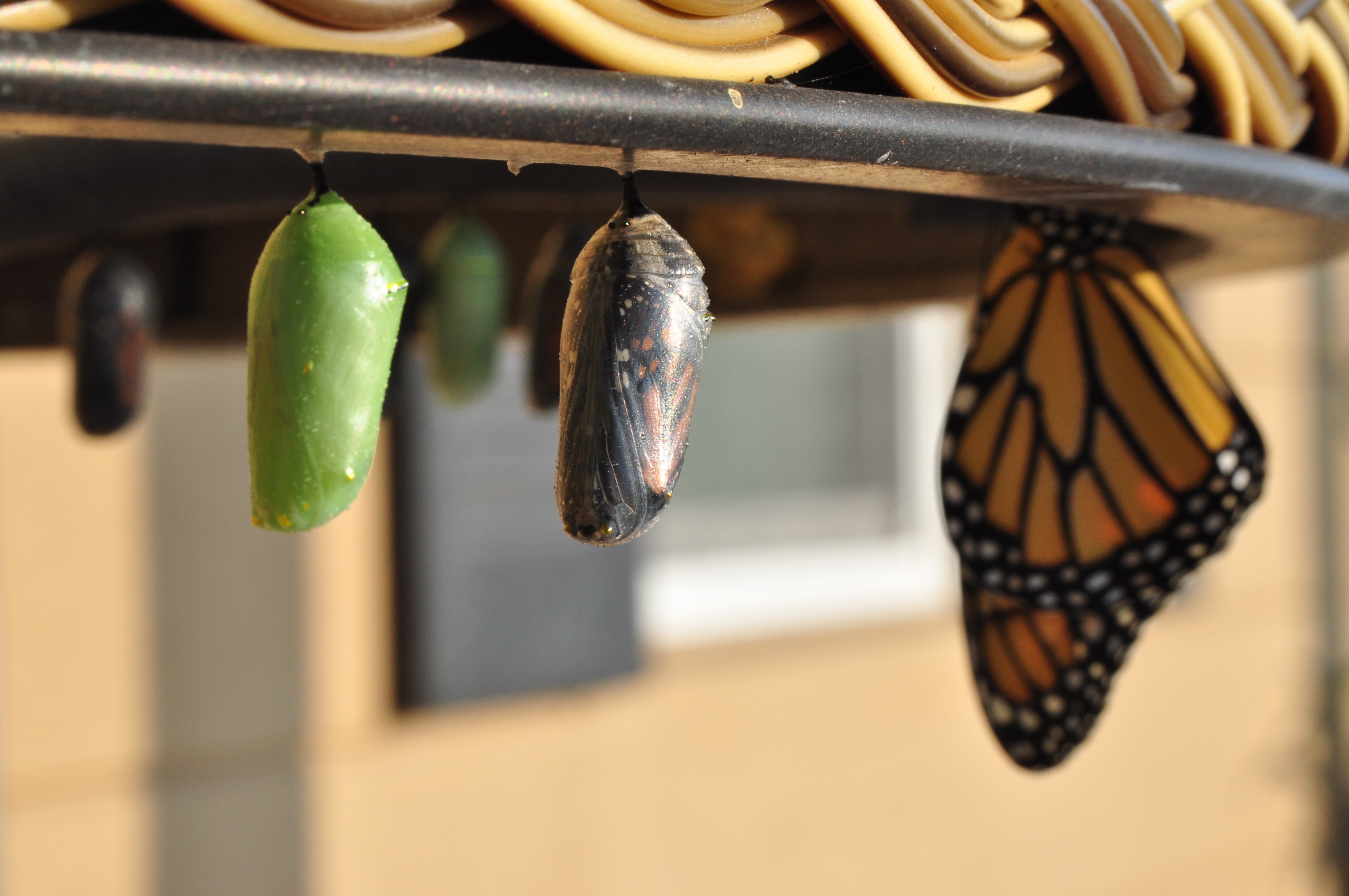 Five strategies for thriving in political change
Take care. Take care of each other.
Feed on what you do. Eat well. To keep fit. Don't eat lunch at your desk. Don't eat or exercise with this hasty feeling that something is more important. Feed your body as well as your mind.
Take the time to reflect. Build reflective practice into your work. Don't buy into the ever-increasing rush that means bad decisions are made. Allow time for deceleration.
Become a member and unlock unlimited access today