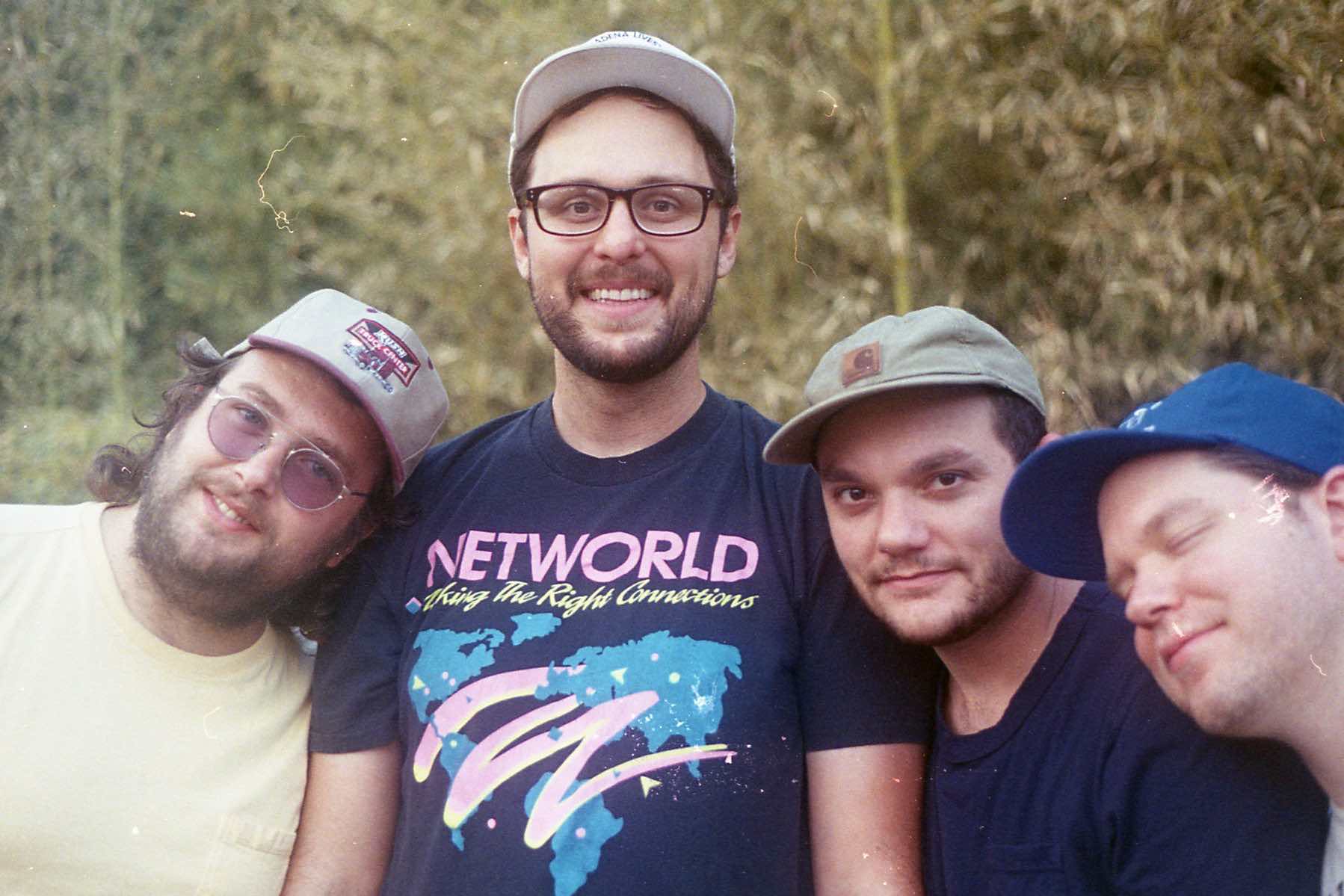 Good Looks Push For Positive Political Change On New Single "Bummer Year"
One of the most dangerous time-consuming activities of the modern age is stumbling across the Facebook profile of a classmate you haven't thought of in a decade, only to find yourself sifting through years of posts trying to figure out when they transformed. from the sympathetic child you once knew to the type of adult who vocally supported our 45th president. That's what Tyler Jordan tackles on his band's latest single and track Good paces' first album to be released, Disappointing year, which is riding the Big-Thiefian wave of alt-folk taking over arenas and DIY spaces throughout the post-Trump nation. "Our strength is in our numbers, it's on the street that we show 'em / You make somebody listen to you when they fucking scared," Jordan sings on the introspective track over golden hour guitars and light percussion.
"Ultimately what I came to was that it was a failure of the left and working class institutions for failing to win enough people over," Jordan shares, returning to the 2016 elections. "If there is to be a positive and substantial change in this country, it will have to convince a large part of the working class by showing them where their interests really lie. So much of "political action" right now is about humiliating and ducking people via social media, but the job at hand is really about meeting people where they are and bringing them into the fold. This song clumsily tries to bridge that gap. And like most of my songs, who knows if it's going to change something or win someone over, but it made me feel better.
Check out the track below and expect Disappointing year out April 8 via Keeled Scales.