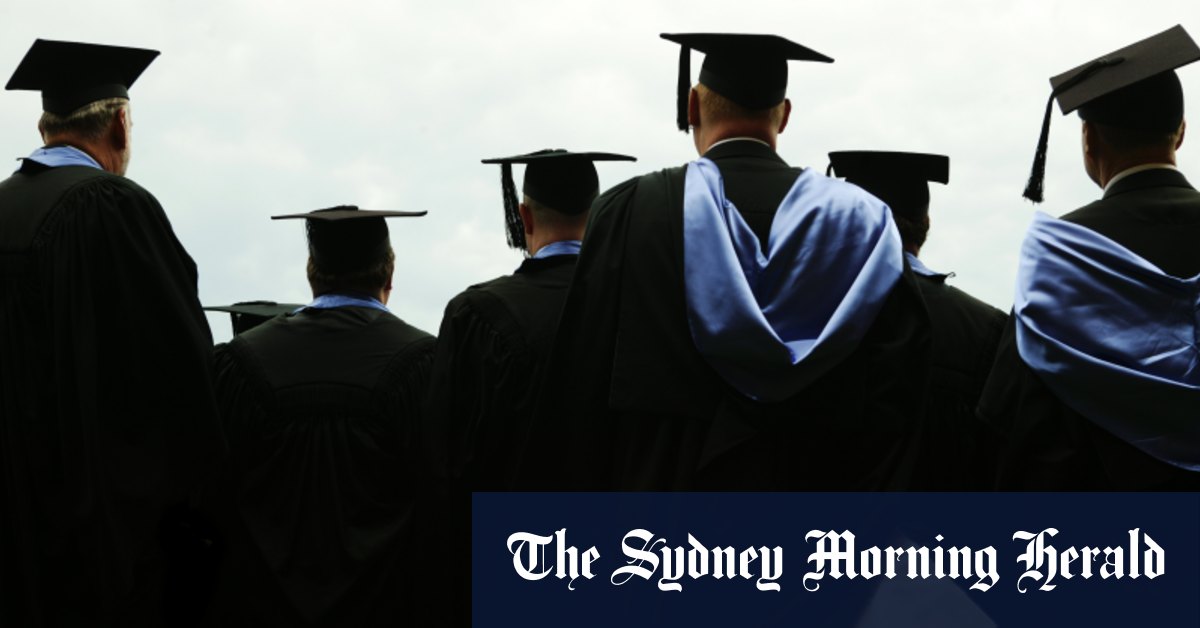 Government drops plan to force academics to disclose political party membership abroad
The guidelines cover a range of areas, including the requirement for universities to have strong cybersecurity strategies. They also include a new requirement for staff and students who are engaged in a foreign collaboration to receive training on how to "recognize, mitigate and manage concerns of foreign interference".
However, the final guidelines deviate significantly from an earlier draft that required all academics at every Australian university to disclose their foreign party membership in the past 10 years. It would have captured tens of thousands of academics, including those working in low-risk areas of research, and would apply to members of the American Democratic Party and the Chinese Communist Party as well. The government was forced to drop the demand after a revolt by university leaders, including criticism that it was a "comprehensive and mass approach".
Loading
The elite of the Group of Eight universities, which conduct 70% of Australia's university research, said the revised version represented a "more balanced approach" to risk management, but hinted at concerns about how institutions would deal with sensitive disclosures made by academics.
"This balanced approach is essential to preserving our place as global research leaders while being proactive in the face of any potential threats. It is also important to recognize that some of the increased measures outlined in the updated guidelines may themselves create additional risks, and these also need to be managed in partnership with government, "said Chief Executive Officer Vicki Thomson.
The guidelines always include new declaration of interest requirements, with universities being asked to ask three disclosure questions of at-risk staff. Staff should report whether they are receiving "financial support (in cash or in kind) for educational or research related activities from a country other than Australia" and any affiliation "with a foreign government or a foreign army, police services or
intelligence agency ". They must also declare if they hold positions at foreign universities, including membership in foreign talent programs, with researchers in high-risk fields such as sensitive technologies being asked to make disclosures dating back five years. .
"Universities should determine which staff these questions are asked in accordance with a university's assessment of its risk," the guidelines say.
Fascinating answers to puzzling questions delivered to your inbox every week. Sign up to receive our new newsletter here.