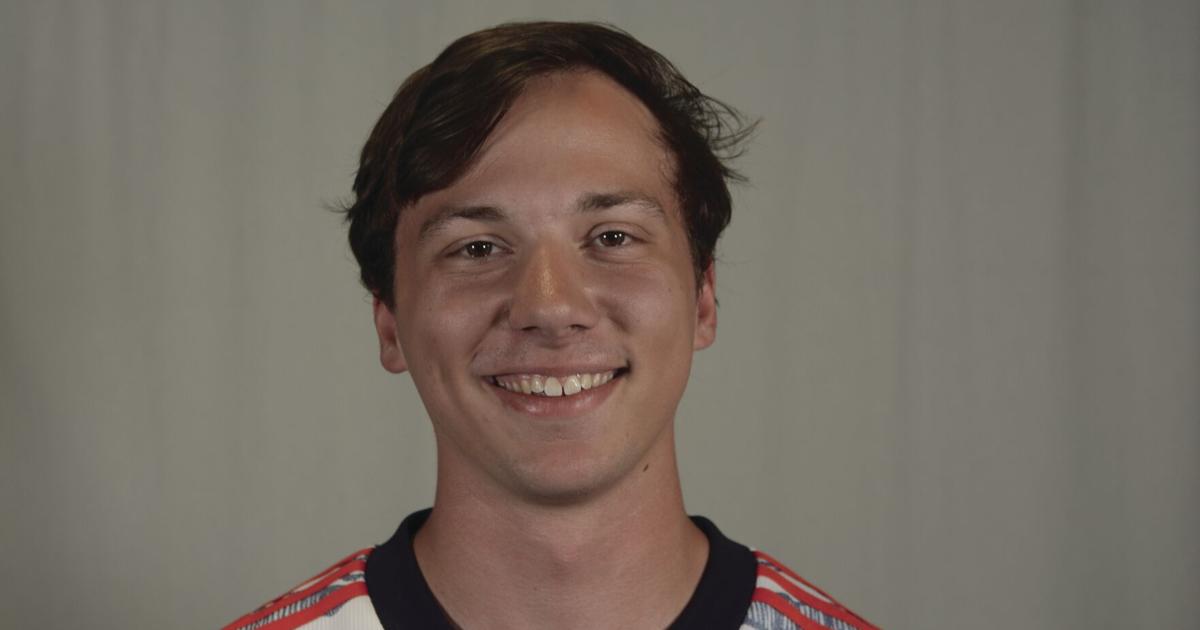 OPINION: Martha's Vineyard flaunts its ignorance on immigration across the political spectrum | Opinion
There's no more candy – we have an immigration crisis on our hands. Recent shows by Governor Abbott of Texas and Ron DeSantis of Florida have highlighted him in more ways than one.
On September 14, Florida Governor Ron DeSantis transported approximately 50 Venezuelan migrants from San Antonio, Texas to Martha's Vineyard in Massachusetts. It's the last of a wave of action taken by Republican governors to ease the pressure of the massive influx of migrants crossing their borders.
However, this case is unique. Before DeSantis' action, only the governors of the border states, namely the governors. Greg Abbott of Texas and Doug Ducey of Arizona – ferried migrants out of their states to the north. Florida, on the other hand, is not a border state and therefore not directly affected by the influx of immigrants.
All this to say that DeSantis' action comes from a clearly different goal – power. Abbott and Ducey had the excuse of immigration and its impact on border towns. DeSantis does not have this justification.
In the face of heavy criticism, DeSantis has claims to solve the problems that Biden does not want to solve by helping migrants land in safer sanctuary cities. Any closer examination will reveal this move as a political stunt, for DeSantis' purposes. gain political clout within the Republican Party which is becoming more radicalized.
DeSantis may be genuinely worried about the boundary, but clearly this action is purely for his own gain. Methods of transporting migrants to Florida have been revealed to be highly manipulative, involving lying and a dehumanizing sleight of hand to convince unwitting migrants to consent to the journey.
To qualify this action as inhuman political theater is to underestimate its depravity. Using migrants as political pawns, especially those from Venezuela, who came with the explicit purpose of seeking asylum in historic times economic crisis is absolutely odious.
As heinous as this act may be, it highlighted the many problems with the inconsistent democratic rhetoric surrounding migrant sanctuaries.
For the record number of immigrants entering the United States through the southern border, the asylum process became too difficult and muddy. The size of immigration courts as well as the rate at which cases are processed are extremely small. Asylum applications have been late for years, making the average wait time for a hearing almost four and a half years.
For those who come Traffic dangerous and illegal goods, filing an unfounded asylum claim could easily prolong their stay in the country. Meanwhile, the vast majority of legitimate asylum seekersmany of which recover and end up in detention centers for long periods of time, must wait years to obtain the protections afforded to residents of the United States.
We just don't prioritize the needs of those we have historically indicated we intend to protect.
To be fair, this is not the result of Biden's policies. However, the problem is clearly getting worse, with new arrest records broken and an ongoing drug crisis marking a period of historically high immigration. In the face of an ever-worsening problem, more must be done to quickly and safely process immigrants while holding them in safe and healthy spaces while they wait.
As for us here in Raleigh, we need to provide more infrastructure to protect immigrants seeking asylum. As a key stop along I-95 connecting some of the nation's largest cities, immigrants pass by constantly. As an agricultural state with rapidly growing urban centers, there is plenty of work available both inside and outside the city.
As a city and state, we can do much more to ease immigration pressure off the southern border states. The very fundamental first step is to make the state a place of refuge and to improve the well-being that we provide to our poorest citizens. At the very least we should remove SB 145, a bill that allows the state government to remove public funding from any public institution that enacts sanctuary policies. From there we can continue to reform NC State should be a safe place for everyone.
DeSantis, as inhuman as he was, pointed to a hypocrisy that is rampant in the United States. So-called migrant sanctuaries have done very little to really provide real sanctuary beyond not deporting them – a pretty low bar, all things considered.
In North Carolina, we must step in and provide protections for asylum seekers. The federal government has promised for decades to provide them with the safety and security they need. It is time for us to keep that promise.