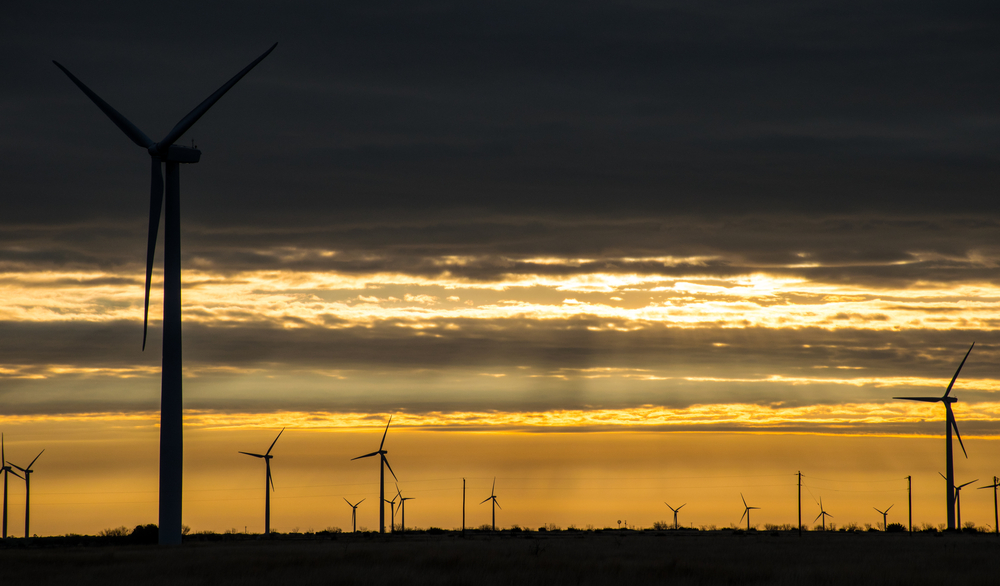 Renewable energies as a political issue
"The states that are most deeply integrated into today's fossil fuel economy, whether as producers or consumers, also tend to be the places most resilient and furthest removed from major demographic, cultural and economies that are reshaping 21st century American life," writes Ronald Brownstein. "The majority of them rank near the bottom of the 50 states for the share of their residents who hold four-year college degrees, are born overseas or work in occupations related to the new digital economy, according to census figures."
These states also take other socially conservative positions such as abortion restrictions, book bans, and limited LGBTQI rights. In addition to underscoring America's cultural divide, this trend, according to Brownstein, "shows how difficult it will be to build consensus for national action to accelerate the shift from fossil fuels to clean energy sources, despite mounting evidence that climate change threatens all parts of the country (and the world)."
Yet some of the more conservative states are also among the nation's largest clean energy producers, with Texas leading the nation in renewable energy projects. Brownstein describes how political leaders often block incentives that would boost the renewable energy economy and create jobs in their states.
"The bipartisan infrastructure bill that Biden signed last year included several provisions designed to channel jobs in the clean energy economy to places that would be impacted by a decrease in reliance on fossil fuels, like coal communities," but the plan remains stalled in Congress.
Renewable energy has steadily grown as an energy source in the United States As of December 2021, nearly 24% of electricity came from renewable sources, up from 19.4% in December 2020. Brownstein wonders how long, given the economic realities of fossil fuel and energy supply. production, the transition to clean energy can remain a politically divisive issue.