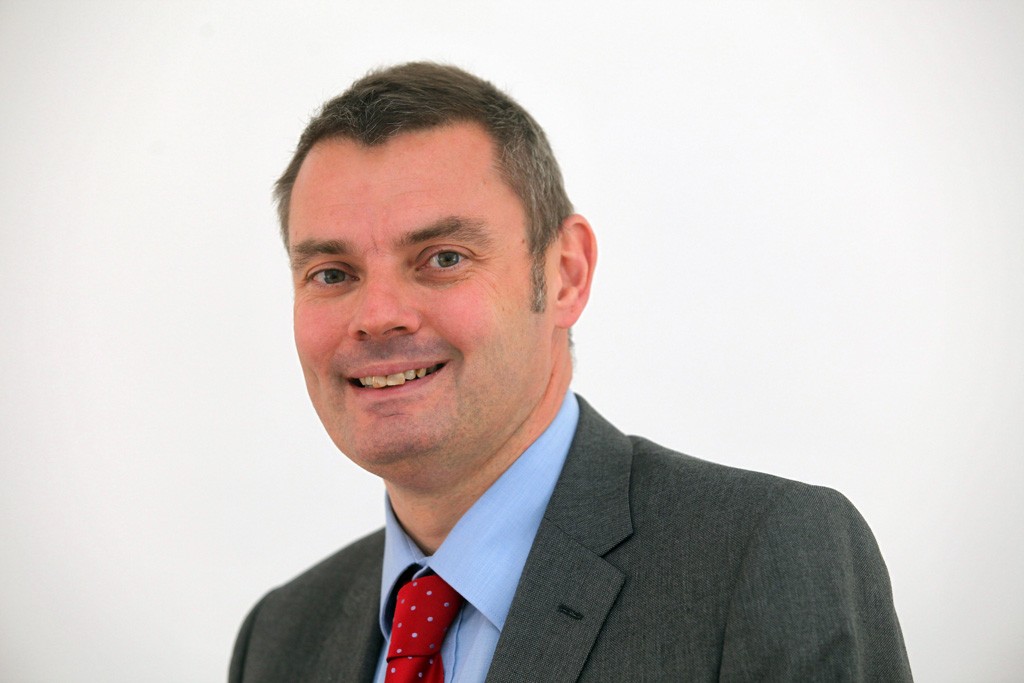 Syndic view | Political change is a chance to influence
The political cycle never stops. Already in 2022, there have been general elections in Australia, on the heels of one in Canada. Midterm elections are imminent in the United States and the United Kingdom has a new Prime Minister, its fourth in just over six years.
ICE is rightly proud to have a long-term, non-partisan view of infrastructure needs, guided by the United Nations Sustainable Development Goals. But he also recognizes that there are times in these political cycles when the opportunity for influence can be maximized. This could well be one of them.
The extreme temperatures that have been recorded over the Northern Hemisphere summer, as well as some of the excessive rainfall recorded in Australia only underscore the imperative need to accelerate the net zero crossing.
The Climate Change Committee's latest progress report has highlighted the gap between the UK's net zero emissions target for 2050 and a realistic policy to achieve it. Prevarication will only widen this gap and increase the stress on our infrastructure by more extreme weather conditions.
Jhere are some points in these political cycles where the possibility of influence can be maximized
Linked to net zero, the ongoing war in Ukraine has highlighted just how dependent the world is on energy produced elsewhere, as well as the fragility of this approach. Reducing energy demand is part of the solution to securing our supply, but it will be essential to understand how we will use more sustainable resources to produce our energy in the future and to commit to financing the energy supply. sustainable.
Successive budgets and spending reviews have reasonably protected the long-term infrastructure spending envelope. There is a clear infrastructure pipeline identified from the National Infrastructure Strategy, but there remains a risk that this funding will come under increasing pressure, either due to inflation, the current cost of recovery from the Covid-19 pandemic or measures to alleviate the cost of living crisis. Or all three.
It is essential to ensure that the new Prime Minister commits to key transport infrastructure such as High Speed ​​2 and the Integrated Rail Plan projects supported by a clear delivery plan. This will help achieve net zero and will continue to provide industry with longer term certainty to invest in skills.
Rather than conducting further cost-cutting reviews, the focus should now be on driving implementation across departments and a step change in the delivery of infrastructure projects and programs.
ICE will continue to work with decision makers from all political walks of life to ensure that the public has the infrastructure they need and can be confident that it will be delivered. Right now, our voice may just be a little more important and relevant.
Johnathan Spruce is ICE's Trustee for Policy and External Affairs
Do you like what you read? To receive daily and weekly New Civil Engineer newsletters, click here.