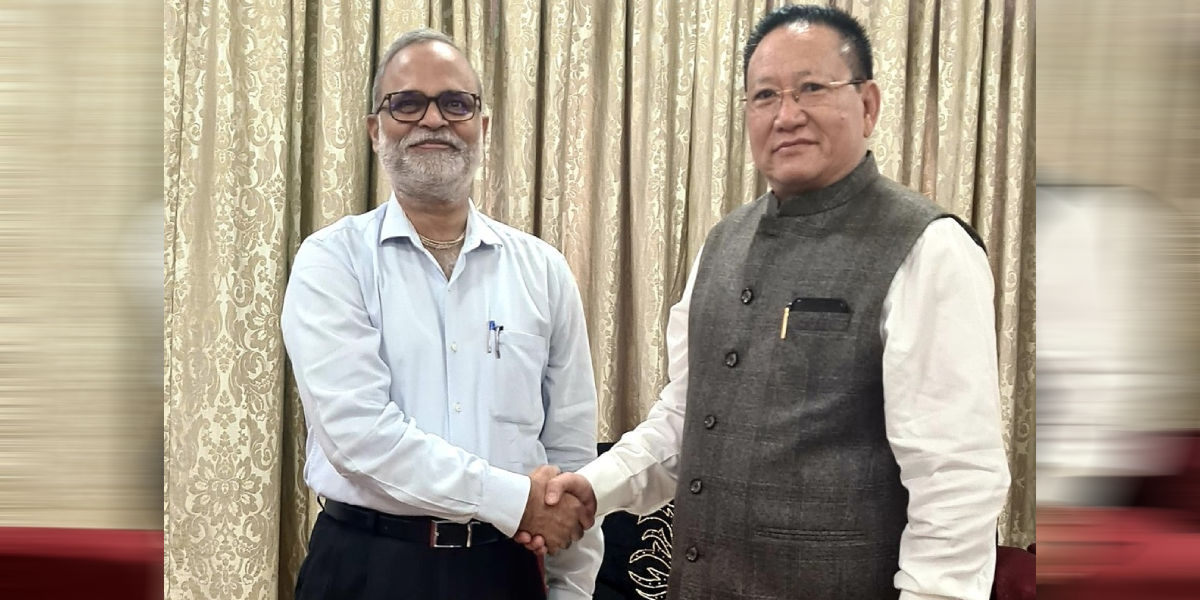 There can only be "one deal, one solution," says ex-Nagaland CM TR Zeliang
[ad_1]
Former Nagaland Chief Minister TR Zeliang said "there can be only one deal and only one solution" to the controversial political issue of the Naga.
Zeliang said this after meeting with a new interlocutor for the Naga talks – AK Mishra at the Nagaland House in New Delhi on Friday.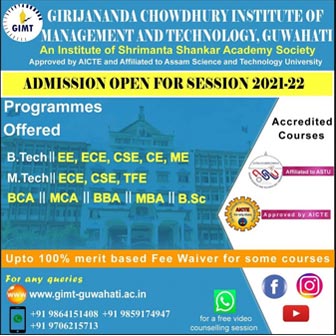 "… it is time to take a common approach with the Indian government, because there can be only one agreement and only one solution." Either we live as One or we disintegrate as an individual, it is vital to think and act now, "Zeliang said.
He added: "With the finalization of having only one interlocutor, the GoI has once again listened to the voice of the people and is a wise and positive step taken towards the search for a solution."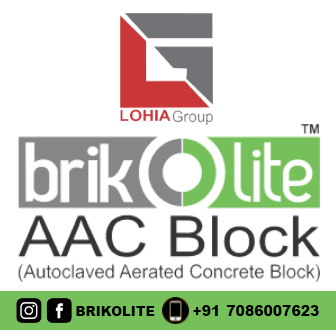 Also Read: Appointment of Mishra as Interlocutor Sparked Naga Talks, NSCN-IM Says
The former Nagaland chief minister further expressed hope that from now on, the Naga talks will move forward in the "right direction".
"It is obvious that the impasse between the parties to the negotiations has thawed and that the talks would continue in the right direction, so that an amicable agreement can be reached as soon as possible for a permanent peace in our country "said former CM TR Zeliang from Nagaland.
Zeliang added: "I am convinced that the peace talks would now run smoothly and achieve the much desired result. "
[ad_2]