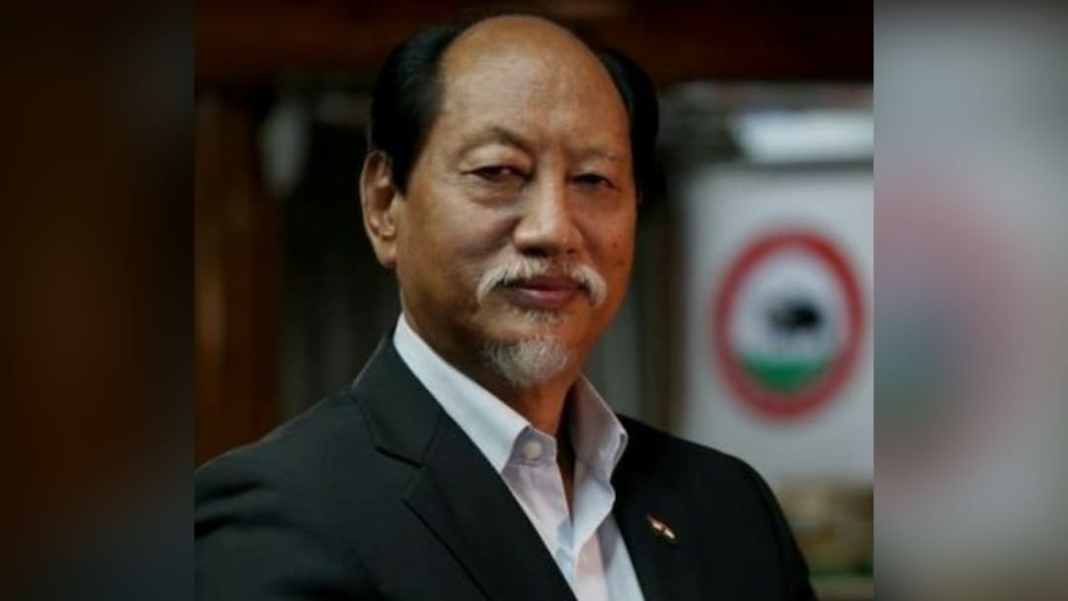 "Unresolved Naga political issue behind Nagaland's backwardness"
Kohima, October 30: Nagaland Chief Minister Neiphiu Rio said on Saturday that the state remains behind in all areas of development compared to other states and this is due to the unresolved Naga political issue.
While addressing a function, the Chief Minister on the holding of the Assembly election, scheduled for February next year, said that in the system of parliamentary democracy of which Nagaland is a part, elections must take place even if the final settlement of the political question of the Naga had arrived or was delayed.
"If a final solution is found to the Naga political issue, assembly elections may be postponed to allow for interim arrangements. In the proposed political settlement, increasing the number of electoral constituencies, increasing Lok Sabha and Rajya Sabha seats in the state and economic packages will likely be considered," he said.
Rio, a senior leader of the ruling Democratic Nationalist Progressive Party (NDPP), said that although Nagaland was established in 1963, it lags behind in all areas of development, while many states that have sprung up much later but progressed faster.
He also emphasized the unity among the Nagas and said that it was key to resolving the decades-old political problem of the Naga, which would lead to accelerated development of the state.
Addressing another event on the occasion of the 75-year Jubilee of the Federation of Naga Students at Naga Solidarity Park in Kohima, the Chief Minister said the paramount need of Naga society today is unity. , unity and harmony.
Rio urged the student community to make maximum use of the resources at their disposal to achieve much greater heights in the years to come.
Former Arunachal Pradesh Home and Finance Minister Lowangcha Wanglat, who was invited to the event, said there was a need to correct past mistakes.
"I believe that the relationship between the Nagas of Arunachal Pradesh and the Nagas of Nagaland can be one of the defining moments in the history of the Naga," he said, adding that the unity between the Nagas around the world is rooted in the values ​​they share.
Wanglat said the Nagas are defined by countless dialects and customs and they may have different histories and dialects, but they mirror each other.
"There is a need to ensure unity in every Naga family. A society is stronger when people uphold the equality of people, including women and girls, and they should be treated equally. Naga women have always been on the front line to work and help uplift ordinary people.
The former Arunachal Pradesh minister said communities are wealthier when young women are educated, so there should be equality and respect for the dignity of women.
For a society to progress, people must get rid of traditional dogmatic laws, he added.